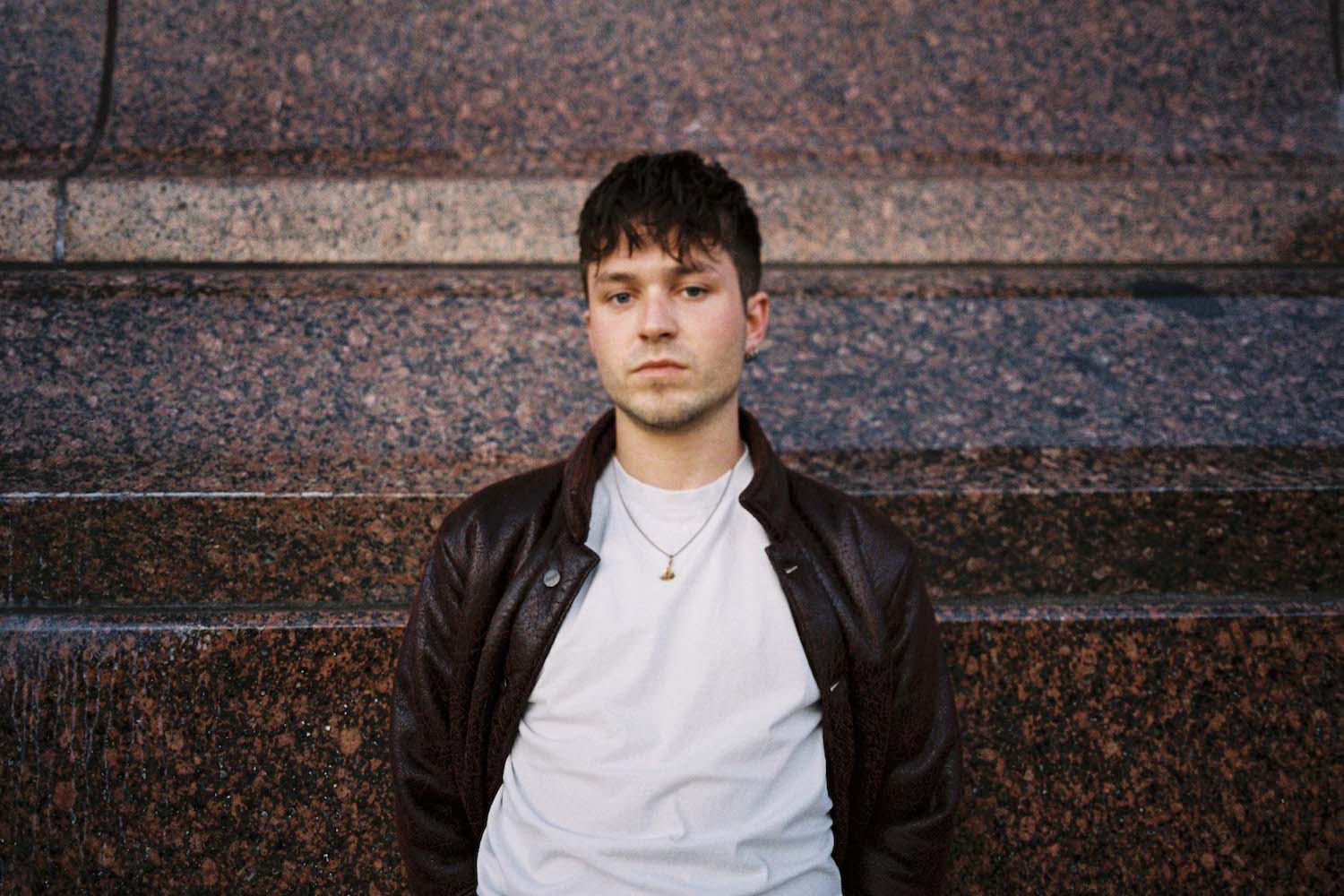 When after Hülsenbeck's first band Sizarr ceased to exist, the musician radicalized his language under the Doomhound moniker. After one year of touring he finally began to shed his electronic hide to reveal something gentle and new. Here is his skin.
Hülsenbeck's new album dances the way flesh might, whether it be by serpent or some other body. This is a response to P. A.'s research in the corporeal realm. Beginning in Leipzig, P. A. became engulfed in techniques that explore the relationships between body and mind through exercises in expressive movement improvisation. In other words, he began to dance. And through those physical techniques, he found the philosophy that from now on determines his approach: turn the inside out without question and give it freely to the outside world. A process in which Hülsenbeck routinely finds himself practicing in the distinctive dreamland of »Garden Of Stone«.
It is here in this seemingly bleak landscape of hard and nothing that he realizes: he is surrounded by everything he needs–he just has to put the pieces together.
Based in: Germany
Represented by: Kirmes
Territories: Europe
---
---
---