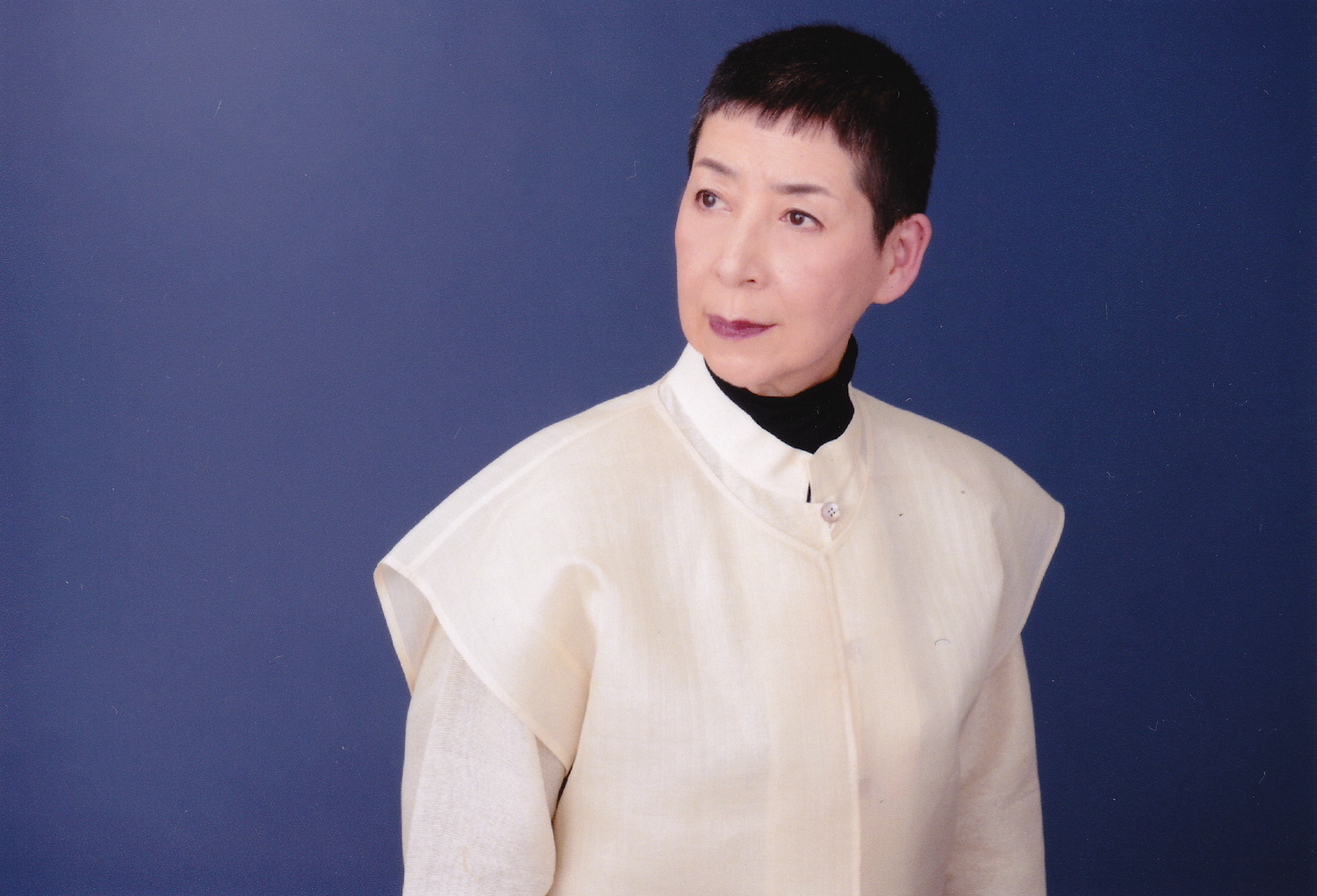 Midori Takada is a masterful Japanese composer and percussionist whose output over the past 40 years weaves through solo, group and theatrical practices. Her deep quests into traditional Asian and African percussive language are captured on a series of now highly sought after albums including her masterpiece Through The Looking Glass (1981/RCA) and her collaboration with Masahiko Satoh Lunar Cruise (1990/Epic-Sony), the former reissued by WRWTFWW/Palto Flats and the latter, reissued by WRWRFWW in 2017.

In chime with the peak period ambient and Fourth World musics explored by Jon Hassell, Don Cherry and Brian Eno, but born of a distinctly Japanese ceremonial and meditative musical sensibility, her work has a crystalline quality that distills rhythms from around the world into minimalist instrumental dreamscapes.

To coincide with the reissues she has made a triumphant return to concert hall and festival stages worldwide including sold out performances at London Barbican, Paris Palais de Tokyo and Berlin Hebbel am Ufer. She has established a peerless reputation for her theatrical and deeply spiritual minimalist percussion performances, where virtuouso technique, acoustic sensibility, choreographed lighting and movement combine to create a completely unique and transformative listening experience for audiences.

Midori Takada debuted on the scene of Berlin Philharmonic, performing with the RIAS Symphonie-Orchester Berlin just after graduation from Tokyo University of the Arts in 1974. She continued her career with solo concerts in Japan and abroad.
In the 1980s she began to explore the traditional music of Asia and Africa. Her fascination resulted in joint projects with Kakraba Lobi from Ghana, Lamine Konte from Senegal, Farafina Band from Burkina Faso, and Korean musicians: zither player Chi Seong-Ja, flute player Won-Il, and saxophone player Kang Tae-Hwan. She also performed as a member of the free-jazz band, Ton-Klami, and led Mkwaju Ensemble's innovative percussion project.
In the past 20 years, Ms Takada has spent more time in theatres than in concert halls – composing and performing live music for theater. She has worked with Tadashi Suzuki and his Suzuki Company of Toga on their adaptations of Electra and King Lear.
Based in: Japan
Represented by: Kirmes
Territories: Germany
---
---
---