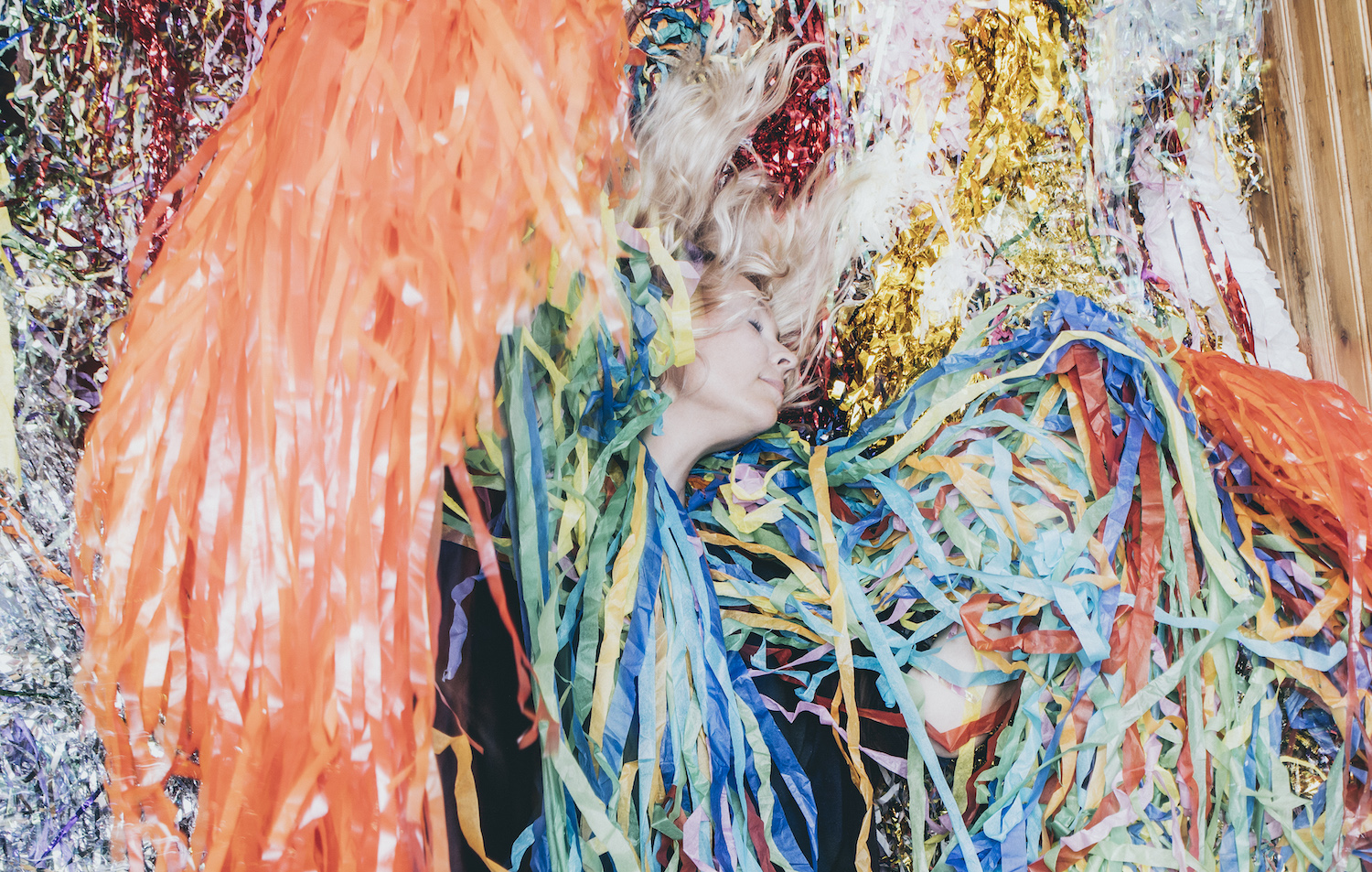 FM Belfast is well known for their colorful, sweat-soaked and fun live shows. For the past decade, they've been all over the place from their hometown Reykjavik to Sydney and Tokyo and back again. Whether it's delayed flights, bankrupt airlines, 27 incidents of lost luggage, nothing will stop them from creating a great moment with you. They've seen it all, they've crowd-surfed at a tiny hamburger place in Norway with less than twenty people in the audience and warmed the stage for The Flaming Lips in Sydney for tens of thousands of dancing people.

This lively bunch has finally had the time to release a brand new album on November 2nd, 2017. Island Broadcast is the name of their fourth studio album and it brings you eleven delightful tracks. It's music for dancing, washing dishes, traveling, exercising and enjoying life with your friends or even for the times when you're feeling lonely and sad.

But wait… stop the press… hold the phone… Island Broadcast will be accompanied by FM Belfast's autumn tour in Europe. It's a string of events that can't be missed. Nothing takes your mind of winter better than an evening of party and happiness in the warm embrace of FM Belfast. Don't worry about the long wait until November because the new single All My Power can be heard on the airwaves right now! Enjoy, we haven't got eternity. Let's have fun immediately.
Based in: Iceland
Represented by: Jens Oberthür
Territories: Germany
---
---
---